I can't wait to help capture your dream day. Life's best moments captured forever.
About Alison
Shooting a wedding is a privilege. I love helping happy couples celebrate their special day by capturing all the emotion and never missing the little moments.

I have been a professional photographer for over 15 years, taking award-winning photos for newspapers, magazines, events and weddings across the country. As a photojournalist my work has been published in The New York Times, The Washington Post, The Boston Globe, The Associated Press, Woman's World Magazine, just to name a few. My other work includes working with universities on photo projects, contracting with authors for book jacket portraiture and shooting promotional materials for local and national organizations.
I am currently an adjunct photography professor at Champlain College in Burlington, VT and I am a member of the National Press Photographers Association. I live in Burlington with my husband, Lee, and my two wonderful children, Molly and Hugh.
Work with Me
Have an upcoming project? I'd love to collaborate with you!
I am available for weddings in Vermont, New Hampshire, Maine, Connecticut and New York, and will gladly travel for destination weddings.
Get in touch with me using my contact form to discuss rates, scheduling and more.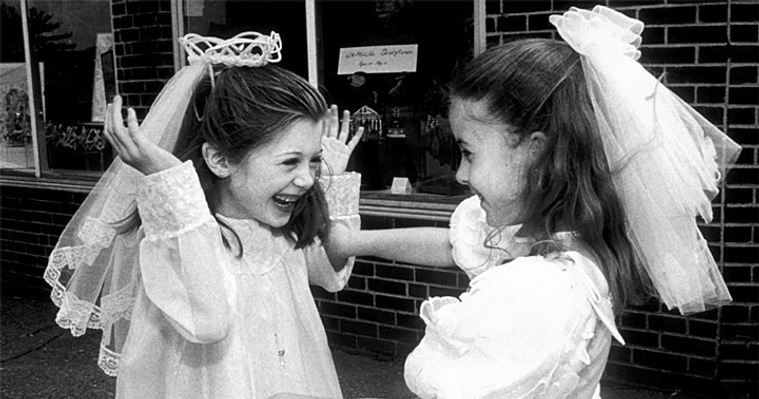 Portfolio
In addition to shooting weddings, I continue to take on many other exciting photo projects. Please take a look at my portfolio of some of my favorite moments from over my career.